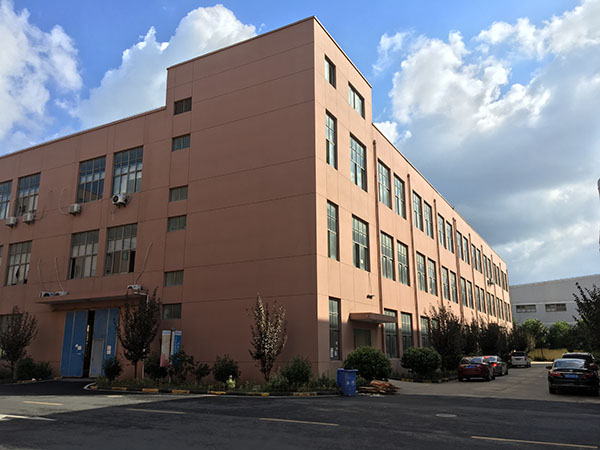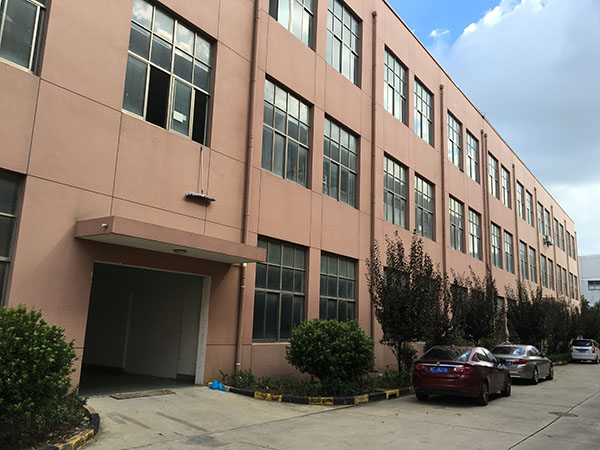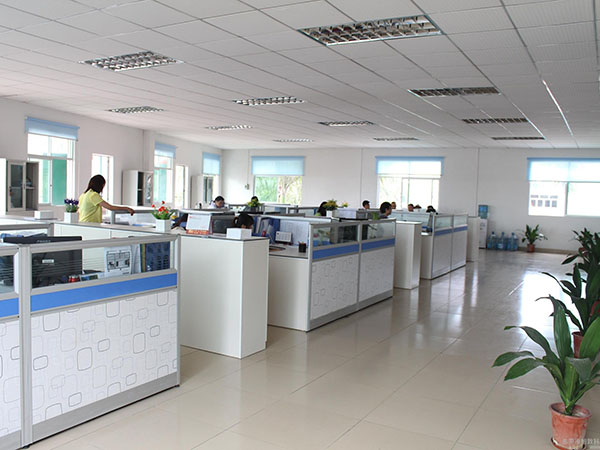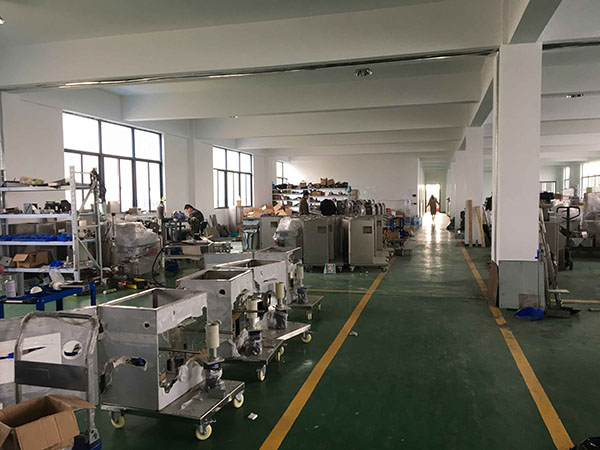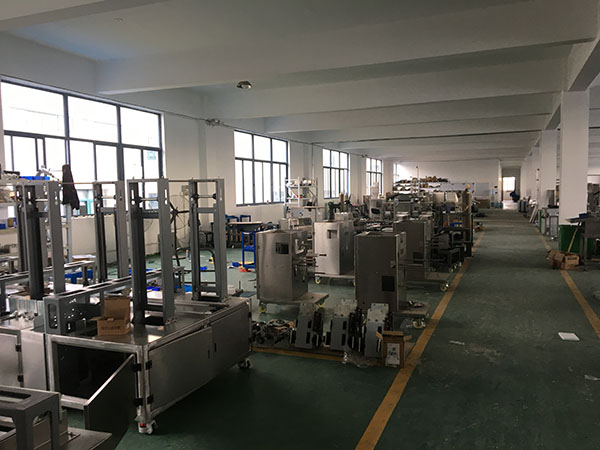 Established in Shanghai in 2014, Shanghai papa Industrial Co., Ltd. is strategically located near Hongqiao and Pudong Airport. The short distance provides convenience for customers to visit the workshop.
After more than ten years of experience and technical accumulation, our company has a first-class production base and R & D building, as well as a full set of processing equipment. In addition, we have a team of senior engineers and technicians who design and improve machines with the highest performance and provide test bases for customers according to their different requirements. With the combination of advanced equipment and technical talents, we can produce 20 protein bar machines, 25 shell machines and 5 custom production lines every month. The quality is high and the delivery speed is fast. The customers can get a return within a short period of time.
We have designed and developed the most advanced food machinery for the production of various foods. The main machines include cereal bar machine, protein bar machine, peanut bar machine, sesame bar machine, sheller machine, moon cake machine, bread machine and so on.
In terms of quality control, we have complete production machinery and testing equipment. And has a complete set of hydraulic plate cutting machine, hydraulic plate bending machine, lathe, CNC milling machine, welding machine and planer. Greatly ensure the safety, health and accuracy of the machine. We have successfully passed ISO9001: 2000 certification and food machinery CE certification, with more than 20 design and technology patents.
Our products are exported to all over the world, especially in Europe, the United States, Asia and the Middle East. After exchanges and cooperation with well-known foreign high-tech companies such as Japan, Germany, Italy, we now have more and more customers from North America and South America. .
Also we can offer designs and layout proposals to your factory, including pre-sales and after-sales services, including machine recommendations, custom designs, order confirmation, order manufacturing, shipping, installation, training and operations. We also provide procurement services to our customers based on their specific needs.
At all times, quality and service are always in the first place. This is our commitment to new and old customers and our determination. If you choose us, the quality and service of the machine will definitely satisfy you.
Looking forward to your attention and good cooperation.