Small protein bar machine
Short Description:
Small protein bar machine is specially designed by us for large-capacity enterprises. It is widely used in large shop or just starting business like bakery shop, hotel, restaurant, food factory and so on. The protein bar machine is a hot selling product. It can be shipped within three days without waiting.
Port: Shanghai
Payment Terms: T/T;L/C;CASH
Min.Order Quality: 1set
Supply Ability: 1-20set/month
Product Detail
Specification
Video
Product Tags
Small protein bar machine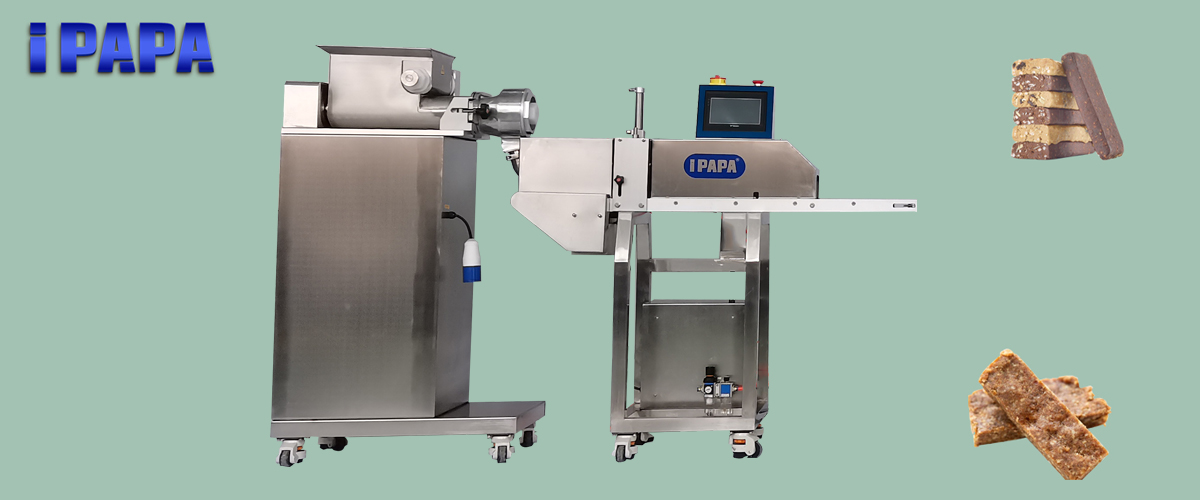 Description:
Small protein bar machine is our newly designed horizontal type single row extrusion machine according to customers' requirement of smaller size and low budget. the small protein bar machine can make protein bar, date bar, fruit bar, energy bar, nutrition bar, power bar and so on.
Small protein bar machine can be used to produce soft mixture, hard mixture or sticky mixture bars. Small protein bar machine adopts horizontal double screw extrusion to ensure the smooth extrusion of dough to the rectifier.
Small protein bar machine is the best-selling product of our company, which can be exported to all countries in the world, especially the United States, Britain and India.
In addition, a small chocolate bar press, cooling channel and automatic flow process packaging machine can be added behind the protein bar extruder to form a complete protein bar production line. Small protein bar machines can greatly decrease customer costs and develop efficiency.
Features:
1.The small protein bar machine is automatic PLC control with a touch screen.
2.Full stainless steel auger screws, and strong PU mold.
3.Newest technology, highest quality, CE certificated.
3.Least space required.
Features:
* Carbon steel cutting blade, coated with PTFE, suitable for cutting all kinds of bars.
* The safety production device is set around the cutting machine to facilitate disassembly and cleaning.
* The belt speed can be adjusted according to the size of the bars.
* Speed can be easily controlled by changing the number in the touch screen panel.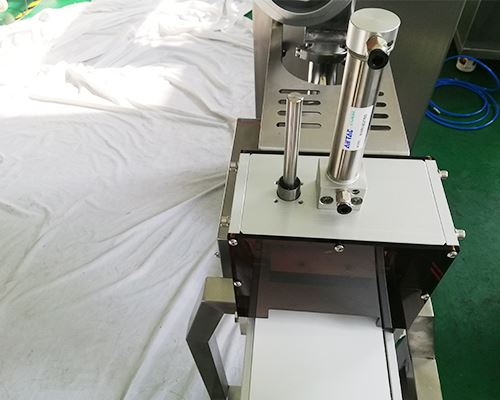 | | |
| --- | --- |
| Model | P307 |
| Output | 40-60PCS/MIN |
| Product weight | 10-250G |
| Power | 0.5KW |
| Voltage | 220V single phase/380V three phase |
| Dimension | 2250*560*1380mm |
| Weight | 180KG |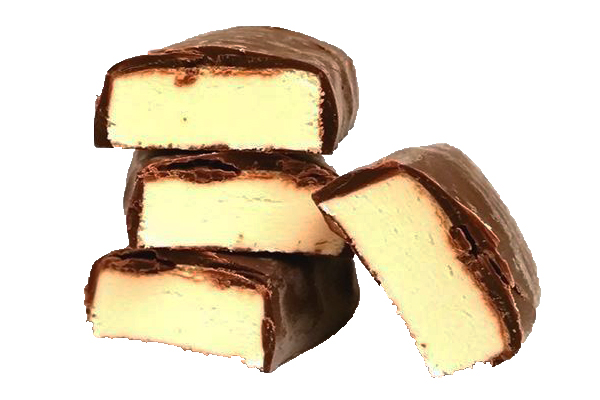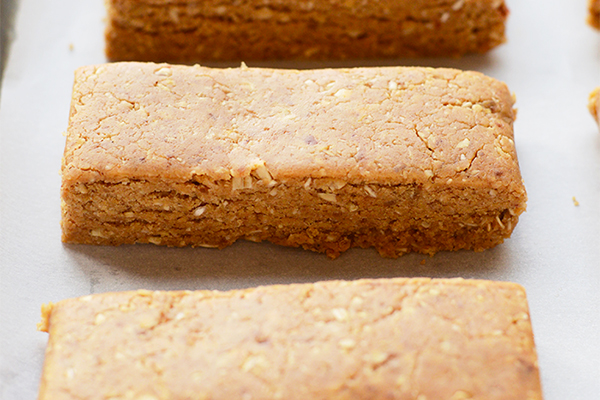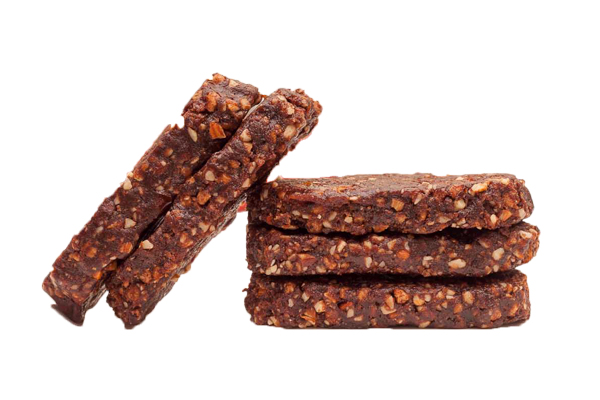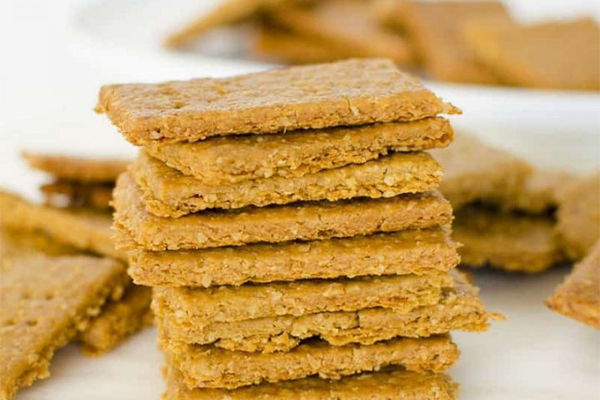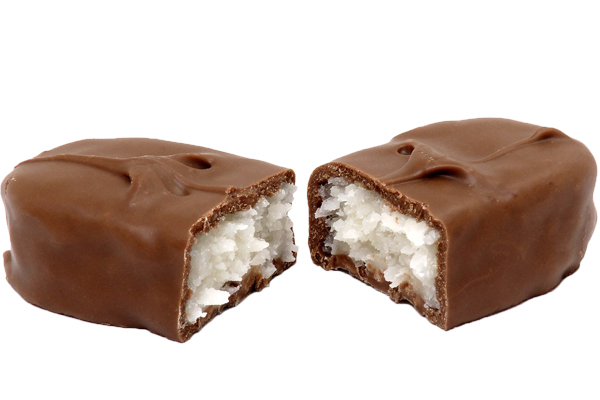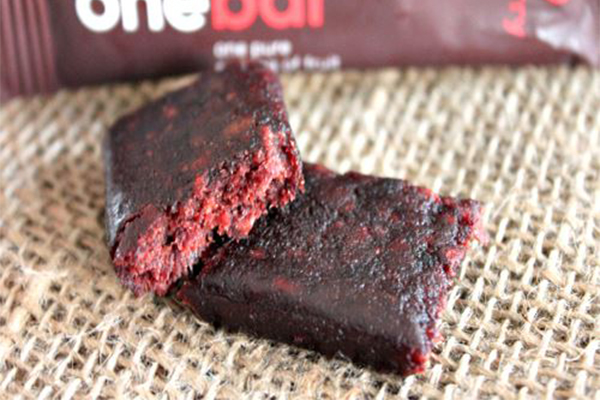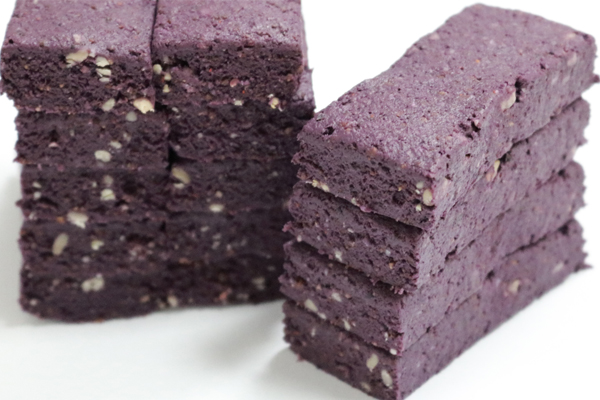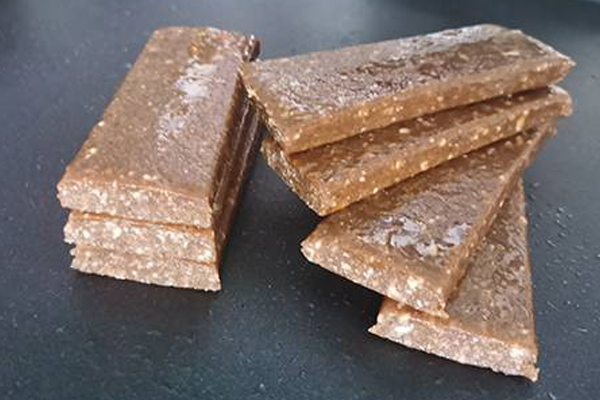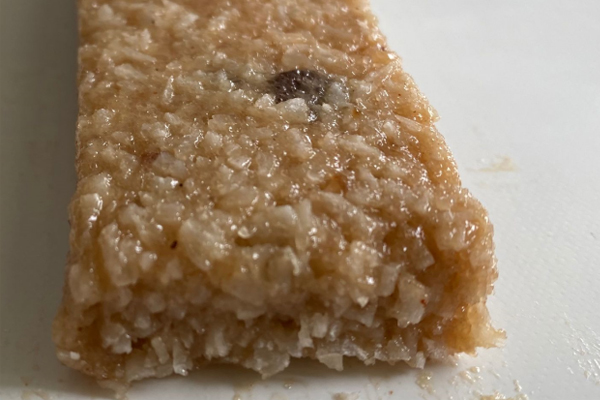 protein bar machine video:
chocolate coated protein bar production line video:
Small chocolate enrobing machine
   The automatic chocolate enrobing machine coats chocolate on various foods such as biscuits, wafers, egg rolls, cake pie, and snacks, etc.
The small chocolate enrobing machine can paint the whole surface or single face. The coating area can be controlled by vibration and wind speed. Fan speed uniform, high quality, suitable for coating chocolate. The coating surface is uniform, smooth and beautiful.
1.The cooling channel is equipped with an independent cooling device, special circulating air duct, and temperature regulating device.
Our company can achieve the best cooling process, thus providing the best quality of the product.
With the best cooling tunnel solution, your products can have a beautiful luster, excellent adhesion, and sweet consistency. By ensuring that your products have the highest cooling tunnel process, you can competitive edge and excellent products.
U turning conveyor
1.U turning conveyor can save a lot of production space.
2.It is easy to install and disassemble, high speed, efficient and safe.
3.Through the motor speed regulation can fully meet your production and demand.
4.Fully 304 stainless steel structure ensures stable and reliable operation of the machine.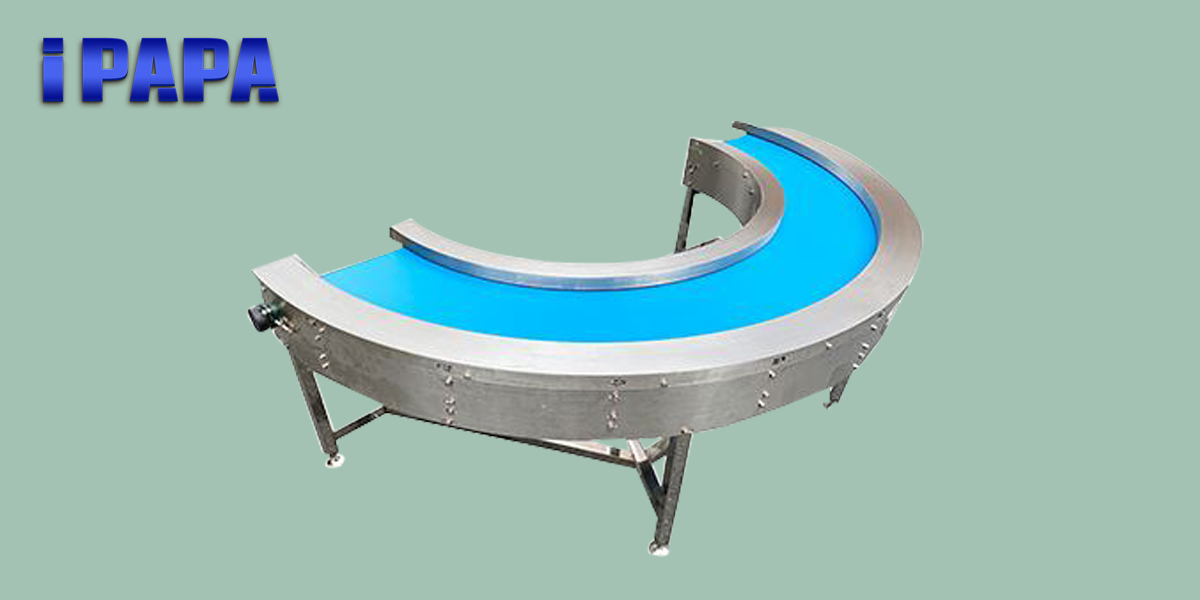 1.The main control circuit is controlled by a frequency converter and PLC touch screen, which provides a good man-machine interface.
2.The whole machine is controlled by a double frequency conversion range and the wide speed regulation range continue.
3.After setting the length of the packaging film and bag, the electronic eye with high sensitivity can automatically control and track the length Precision bag without manual adjustment.
4.The printer can be configured according to the user's needs to synchronize the printing of production date and batch number with the packing.
Automatic tray arranging machine is suitable for the large-scale production of food enterprises.
The machine can put products directly in the baking pan. So as to avoid damaging or polluting the product with hand before the product is not baked, reach the food-grade hygiene standard.
Multifunctional planetary mixer before protein bar machine
B series multifunction high-speed mixer has a compact structure, with multifunction off egg whipping, stuffing homogenizing, and dough mixing.
The machine has three-level speed changes: high level, middle level, and low level. It is equipped with an egg-whisk, pat shape beater, and spiral mixer for the operation of egg liquid mixing, cream mixing, stuffing mixing, and dough mixing.
     Shanghai PAPA Industrial Co.Ltd, established in 2014, is located near Shanghai Hongqiao and Pudong airport. Short distance, convenient for customers to visit the workshop. After more than 10 years of experience and technology accumulation, our company has a first-class production base and R&D building, as well as a full set of processing equipment. In addition, we also have a group of senior engineers and technicians who design and improve the best machines according to the different requirements of customers and provide customers with test bases.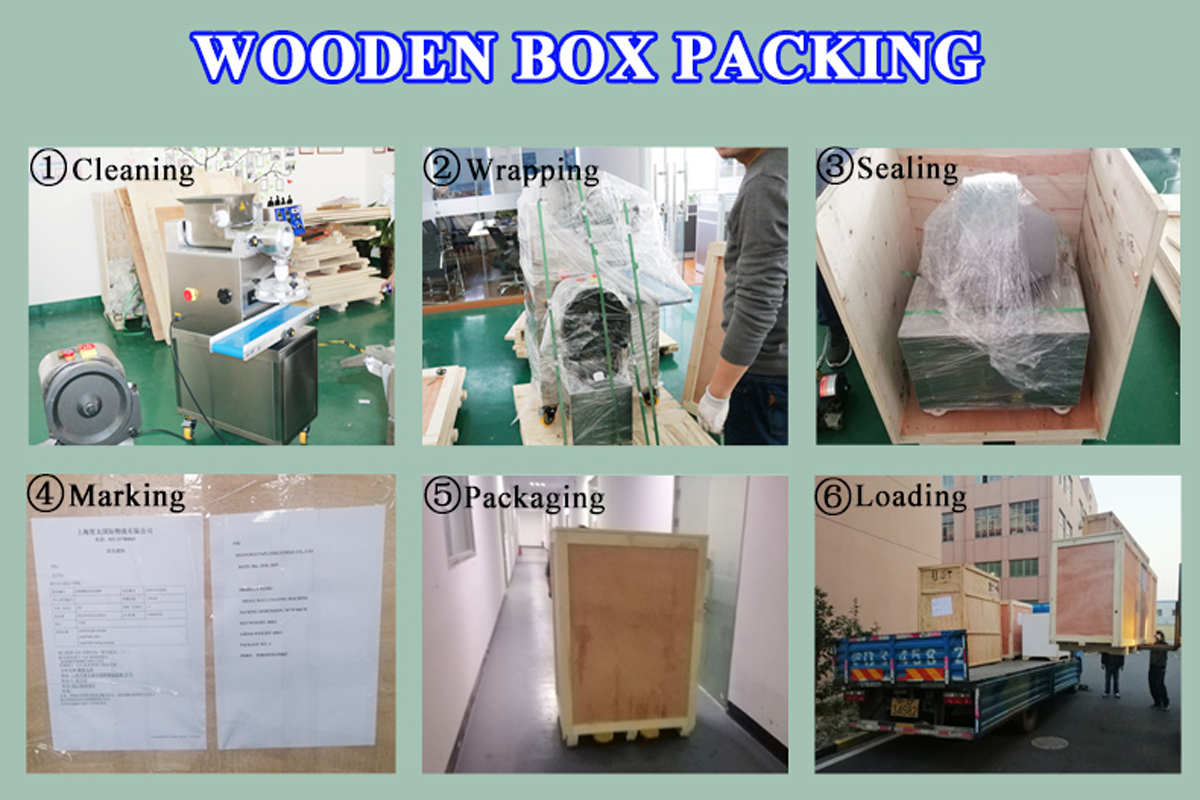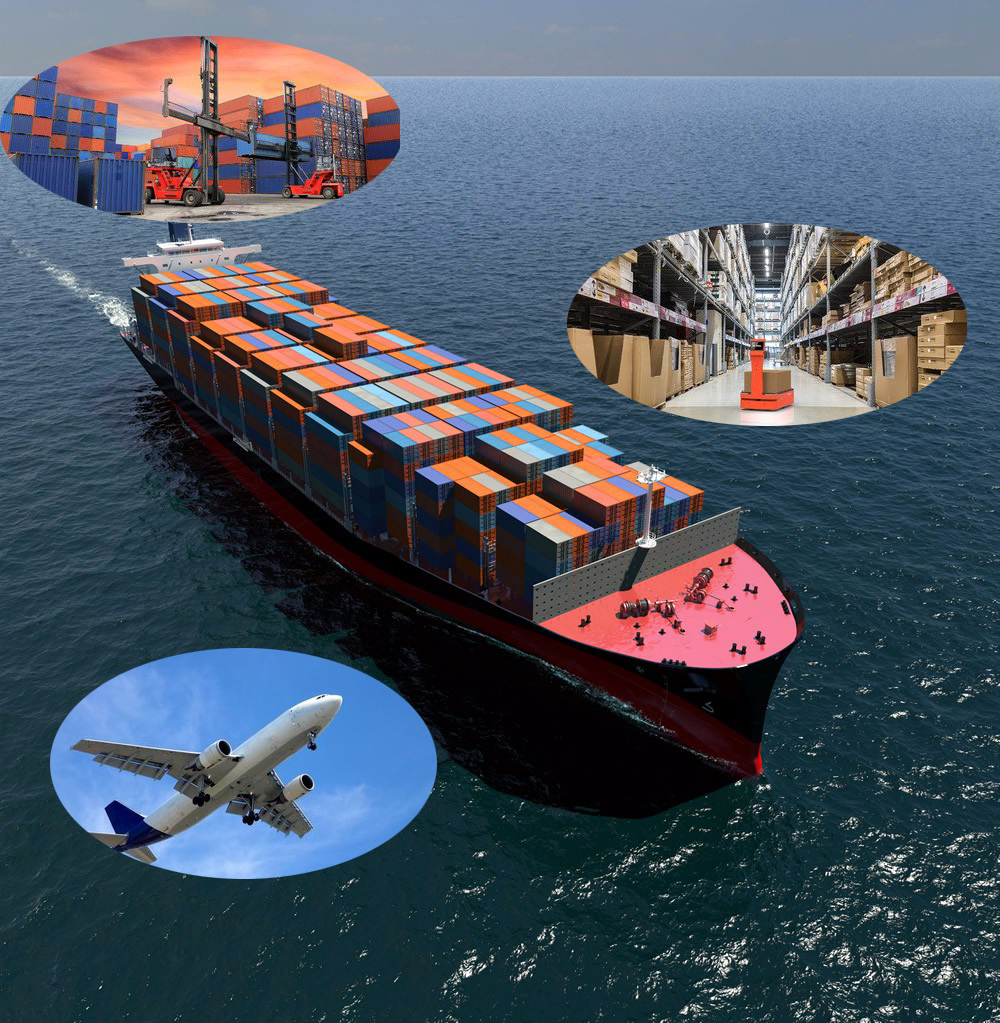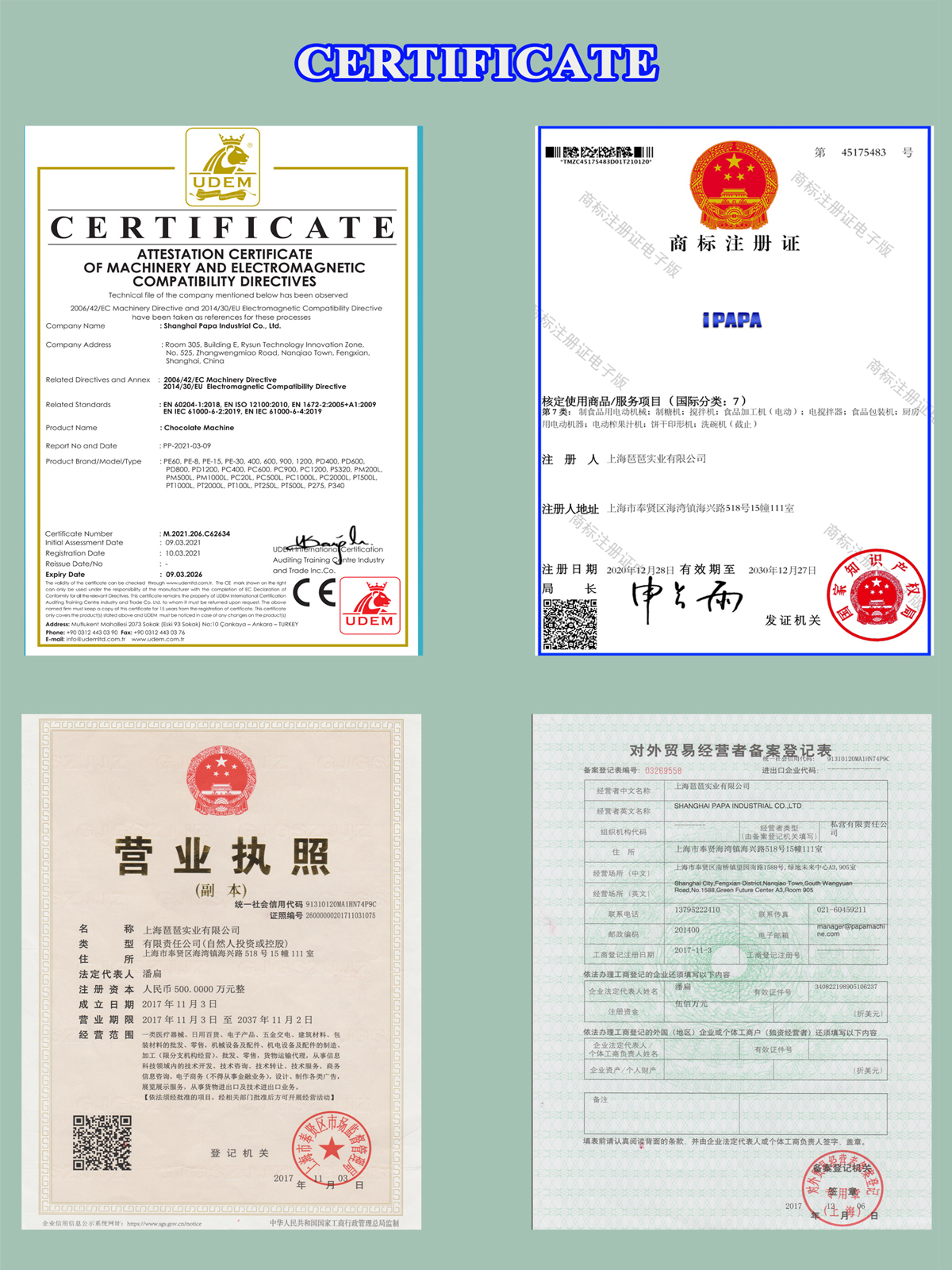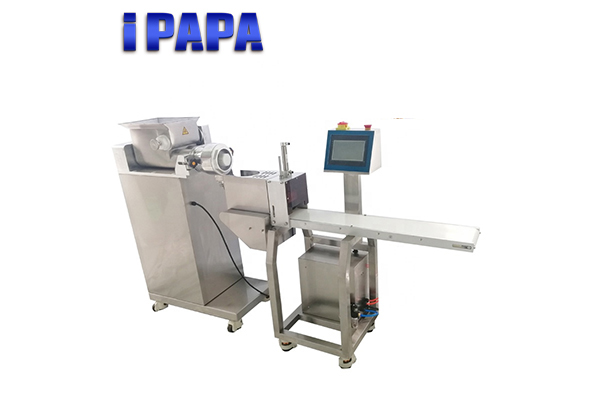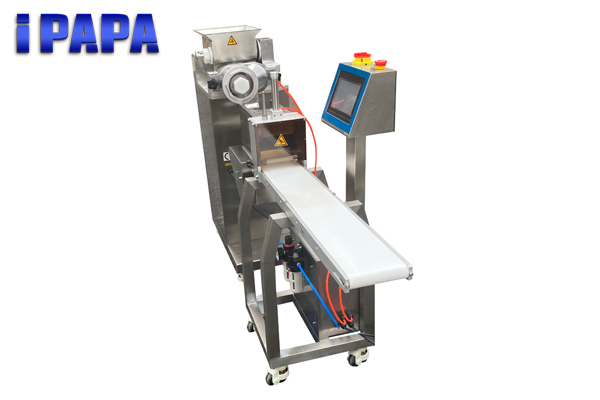 What kills you most during a purchase???
1. Do you have machine in stock?
Yes, we have! we can delivery within 3 days!
2. Can you provide your local client information?
Yes, we can! Please contact us for more information!
3. What if your machine can not make our products?
Firstly, we provide trial test before order! Secondly, we promise full re-fund if trial failed!
4. What's your warranty?
We offer 2 years warranty and lifetime service!
5. What if machine breaks down or not woking properly?
Acquiring "durable year survey" of clients over decades, For specific data, please contact us!
During warranty, free replacement! After warranty, online service or engineer dispatching!
6. Do you provide installation and commissioning?
Yes, we do!
RAQ
Q1: What is your payment term?
A1: 30% T/T as down payment, 70% balance paid before shipping. Or Irrevocable L/C at sight.
Q2:What is your warranty for machinery?
A2: Our warranty is 24 months, life time service.
Q3: Can you arrange shipment?
A3: Yes,we can arrange the shipment for customer according to our customers' requirements.
Q4: Do you provide installation and commissioning?
A4: Yes, we provide service to send technicians for machine installation and commissioning, machine running and local team training.
Q5: Do you provide formula for machine?
A5: Yes, we provide the formula.we can help adjust the formula according to customer's local taste if customer require.
Q6: Do you make customized machine?
A6: Yes, we provide machine custom service according to customer's requirements. We also provide turnkey solution if customer require.
1.Can we test the small protein bar machine before buying it?
Here are two options for customers to choose from:
① Customers can commission a Chinese partner to test the machine, or test the protein bar extruder by themselves.
② If it is convenient for customers, we suggest that they send raw materials for us to test the protein bar extruder.
2.Can you explain how the small protein bar machine works?
The protein bar extruder adopts the extrusion process of the customized nozzle, firstly, the mixed dough is horizontally set to the hopper through two spiral rollers, and the dough is continuously pushed down by a push roller. Secondly, the dough is sent to the rectifier for distribution. Thirdly,, the nozzles can be customized in size and shape according to the requirement of customers. Fourth, a row of slabs are sent to the conveyor belt with safety protection device for protection, and the labs are cut into uniform size by the pneumatic cutting machine controlled by the air compressor.
3.Can the small protein bar machine make any kind of food bars or other products except protein bars?
 Protein bar extruder belongs to a kind of food bar, it can not produce any type of food bars. This machine just only suitable for producing a bar with a soft and medium-hard mixture. The dough can be mixed with smaller particles. In order to more accurately confirm whether our machine can produce customers need to send us more relevant information and product pictures, main material list(formula will be the best), dough video.
4.Customers want to produce filling bars or double-layer bars. Can the small protein bar machine make it?
Protein bar extruder is suitable for non filling bar, and can't make a filling bar or double-layer bar.
 The size of the protein bar is determined by the size of the nozzle. provided that the width of the bar is within 150mm, we need to adjust our conveyor belt for a large size. Here are the sizes selected by our customers:
Strip:(W*H)  15*10mm, 15*15mm, 20*10mm, 20*15mm, 20*20mm, 25*10mm, 25*25mm, 30*10mm, 30*15mm
Product detail pictures:
---
---
---
| | |
| --- | --- |
| Model | P307 |
| Output | 10-60pcs/min |
| Product weight | 10-250g |
| Power | 0.5kw |
| Voltage | 220V/380V |
| Dimension | 2250*560*1380mm |
| Weight | 180kg |