PAPA Machine tabletop chocolate enrober
Short Description:
PAPA Machine tabletop chocolate enrober is which we special designed for high capacity business use. It is widely used in large shop or just starting business like bakery shop, hotel, restaurant, food factory and so on.
Port: Shanghai
Payment Terms: T/T;L/C;CASH
Min.Order Quality: 1set
Supply Ability: 1-20set/month
Product Detail
Specification
Video
Product Tags
PAPA Machine tabletop chocolate enrober

Description: 
chocolate enrobing machine for sale with chocolate cooling tunnel to make the final products high quality and beautiful surface.
Chocolate enrober for home use can also coordinate with optional equipment, like decorator and granule sprinkler.
1. Decorator: to decorate stripes or zigzags of different color on the surface of the products.
2. Granule sprinkler: to sprinkle little granules on the surface of chocolate coated products.
Technical parameters:
chocolate enrober for sale is special designed base on Italy and UK chocolate processing and handling technology in lab scale application. All machines are made of SUS304. It is used for making good quality pure or compound chocolate enrobing. It can be fixed on the PE8-60 chocolate machine or remove for washing very easily.
Feature:
1.Tabletop chocolate enrober is a special equipment which is used for producting assorted chocolates.Is can coat chocolates think liquid in the surface of many kinds of kinds of foods.
2. Such as protein bar, energy bar, cereal bar, peanut bar, energy ball, cookie, cake, biscuit and candy etc,chocolate product have many varions flavours.
3. Mini chocolate enrober machine can coat chocolate liquid in the surface of many kinds of kinds of foods.
-This is a machine for coating chocolate on foods such as bread, cake, biscuits, nougat and protein bars.
-This PAPA Machine tabletop chocolate enrober is designed for pure chocolate and cocoa butter coating.
-PAPA Machine tabletop chocolate enrober can be adjusted to cover only the top of the product, or cover the top and bottom of the product.
-The belt width of the coating machine can be customized according to the required size.
-PAPA Machine tabletop chocolate enrober can be easily controlled through the touch panel on the machine.
| | | | | |
| --- | --- | --- | --- | --- |
| Model | PE8 | PE15 | PE30 | PE60 |
| Size(mm) | 3000x570x1350 | 3000x640x1350 | 3200x710x1350 | 3400x910x1400 |
| Max belt speed | 2 m / min | 2 m / min | 2 m / min | 2 m / min |
| Heating method | electric heating | electric heating | electric heating | electric heating |
| Total power | 1.8 kw | 2.0 kw | 2.8 kw | 3.1kw |
| Metal mesh width | 180 mm | 180 mm | 180 mm | 300 mm |
| Conveyor belt width | 200 mm | 200 mm | 200 mm | 400 mm |
| Belt length | 1000 mm | 1000 mm | 1200 mm | 1400 mm |
| Max Capacity | 8kg/h | 15kg/h | 35kg/h | 40kg/h |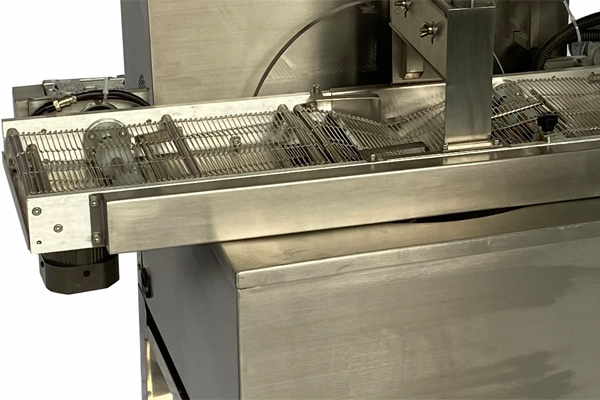 304 stainless steel mesh belt for chocolate coating machine
It is called food mesh belt, chocolate mesh belt or trapezoidal mesh belt . This mesh belt is usually a gear transmission mesh belt, which has the advantages of good air permeability, uniform tension and fine workmanship. This mesh belt has flexible rotation and good stability. , High temperature resistance, pressure resistance, corrosion resistance, long life and other characteristics.
Chocolate coater control panel
It can be used for temperature regulation, melting and storage of chocolate, with a digital temperature control system for better melting and chocolate coating.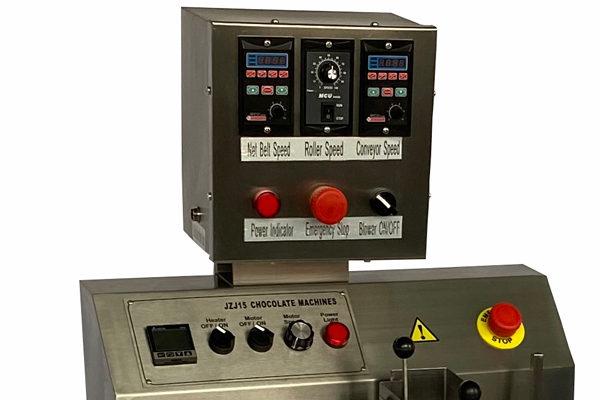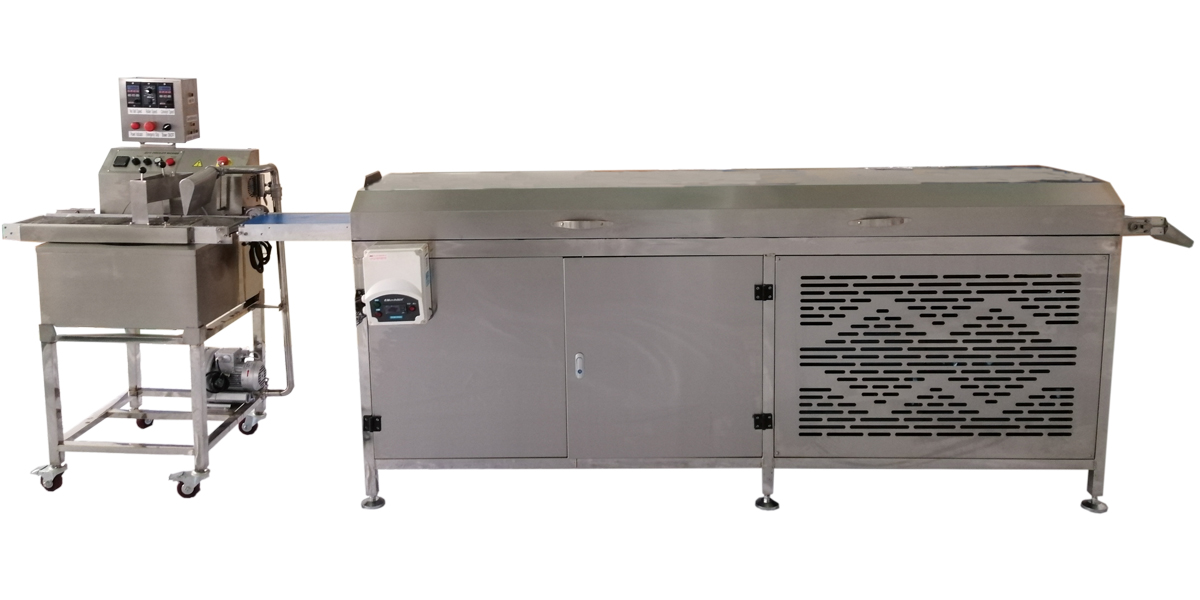 Small chocolate coating machine demo video: 
Small chocolate enrobing machine with cooling tunnel for protein protein bar working video: 
Food display of small chocolate enrobing machine: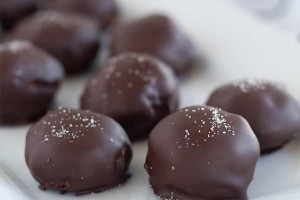 emergy ball with chocolate coating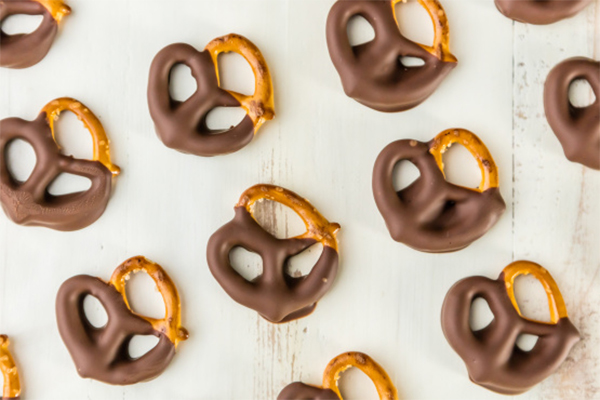 biscuit with chocolate covering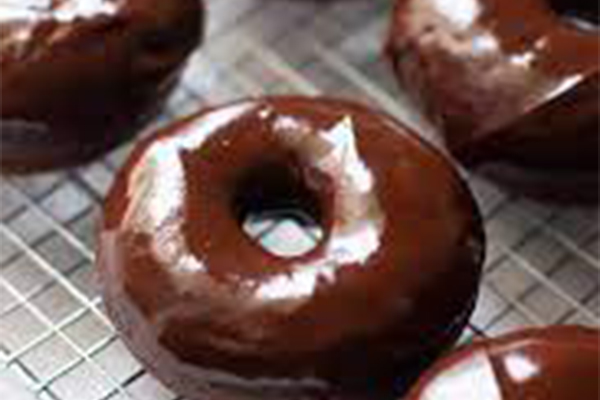 coating chocolate on the donut surface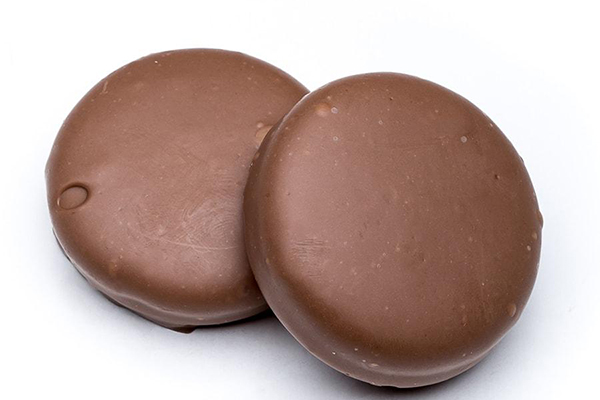 cookie with chocoate enrobing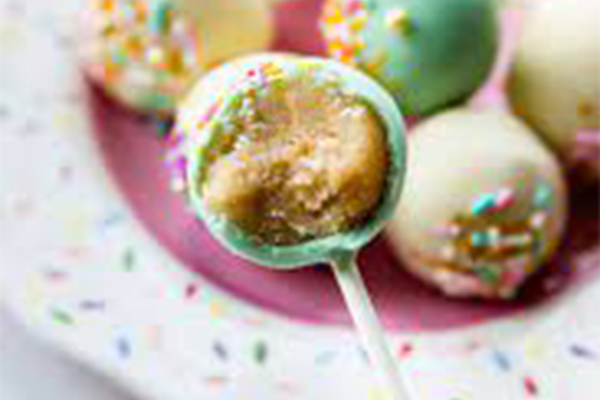 cake pop with chocoate choating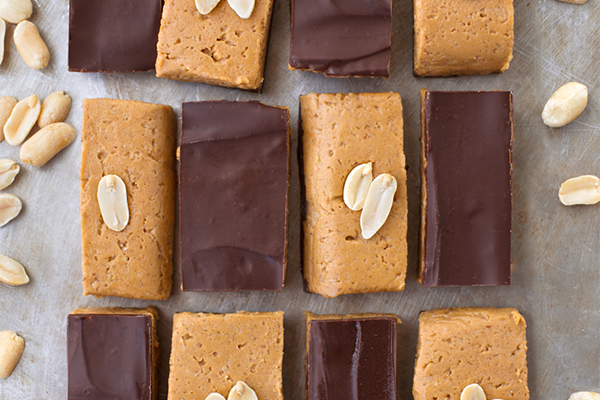 protein bar with chocoate covering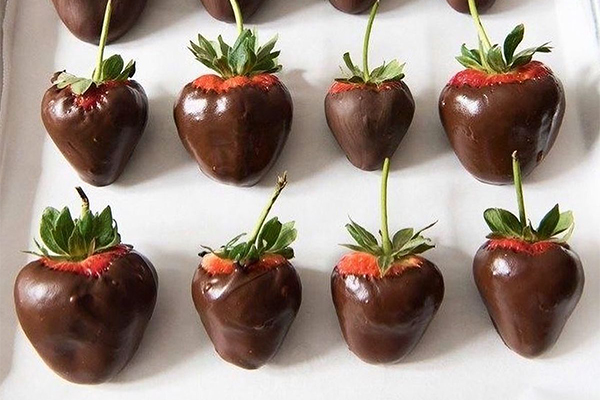 fruit with chocoate choating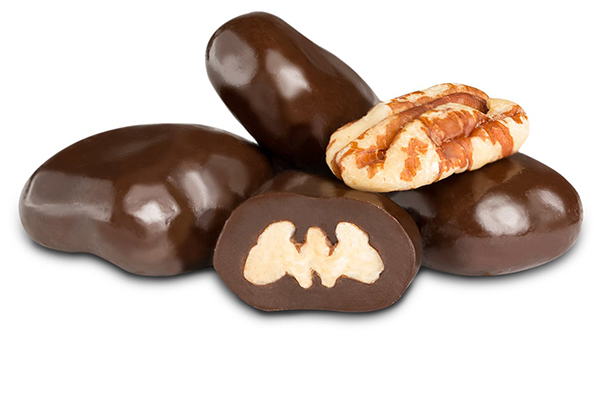 nut with chocoate covering
Questions you may be concerned about: (click the frame to know the answer)
Chocolate coating machine belongs to one of the machines in the confectionery equipment, we generally use chocolate coating machine to coat the food with a layer of chocolate. This chocolate covering equipment can be connected with other machines, such as protein bar extruder, energy ball making machine,encrusting making machine etc., to form a continuous production line.
We usually use coating machine equipment to apply to the surface of products such as candy, cakes, etc. In addition, chocolate covering can also be applied to pharmaceuticals and other fields to coat different pharmaceutical products.
1 temperature adjustment
2 melting and storage function
3 with scraper, mixer and stir device
4 stainless steel
5 digital temperature control system
6 with water interlayer heating equipment, can be used for external heating and heat preservation
The chocolate coating machine can not only ensure that the chocolate puree is evenly coated on the surface of the food, but also can recycle the excess chocolate puree.
Chocolate covering machine is made of food grade 304 stainless steel, the machine is easy to clean, not easy to corrode and damage, antibacterial and durable.
The chocolate enrobing machine can quickly complete the processes of chocolate melting, chocolate coating, and chocolate solidification in a short time, reducing unnecessary downtime, saving a lot of time and cost, increasing throughput, and affecting business lines.
The chocolate enrober can ensure that the chocolate is evenly attached to the surface of the food, making the product more beautiful.
The papa coating machine is suitable for all kinds of chocolate syrup, syrup, batter, egg liquid coating and so on.
The coating machine has the advantages of uniform slurry coating, small slurry loss, suitable for various slurry with high consistency, small slurry capacity, and no product rewinding. The coating machine can be used alone or matched with other equipment. It is suitable for various other products that need to be coated with pulp. One machine is multi-purpose, and customers can buy it with confidence.
Undoubtedly, chocolate cooling tunnel is considered an indispensable auxiliary equipment for integration into a chocolate coating line.
However, the cooling tunnel is kept at about minus 15°C-5°C and the temperature is lower to allow faster curing of the coated product. Save the chocolate setting time to a great extent and improve work efficiency.
Therefore, chocolate cooling tunnel is an important part of the entire chocolate coating line.
It depends on the type of chocolate coater you buy. For the most part, you can always buy an all-in-one chocolate coater with all of its parts and components intact. You can also choose to purchase the machine and its different components separately, including the tempering system.
In short, the tempering system is a key component of a chocolate coater.
It depends on the failure or type of failure the chocolate coater is experiencing. In most cases, our company provides detailed operation manuals, operation videos and disassembly videos with all possible troubleshooting instructions. In addition, we will also contact customers online within 24 hours, and guide customers how to operate the machine through video calls and other means.
Nonetheless, here are the common machine failure problems you may encounter and how to deal with them:
Uneven distribution of chocolate coating:
A common cause is stalled vibration or blower stations. To resolve this issue, make sure the vibration station is set up correctly to match the necessary vibration requirements of the product.
Chocolate setting time is too slow:
Usually caused by dry air, mainly due to insufficient cooling. Troubleshooting this requires a longer cooling tunnel and a constant temperature of -15°C-5°C at all times, with belt speed adjustable to the slowest.
In terms of technology, the traditional chocolate coating machine does not involve higher-level technology, it is difficult to have a higher production capacity, and it is difficult for the machine to achieve automatic production.
Our technology has improved dramatically over the years and is continually being optimized and improved every year.
For example, the equipment is equipped with a touch screen panel control, which can be used to monitor and control different machine parameters, reduce errors and make the product more beautiful, which also makes it easy to determine and maintain the quality of the final product.
Modern chocolate coaters also have a thermostat. This equipment facilitates faster and more efficient adjustment of temperature settings based on desired processing conditions.
1. All products of our company are guaranteed for one year. During the product warranty period, our company provides free maintenance services and free replacement of components and accessories for faults caused by product quality problems. Lifetime paid warranty is implemented outside the warranty period;
2. Customized products can be customized according to customer requirements, and the products are packaged according to wooden boxes, wooden frames, films, etc.;
3. All products come with detailed instructions and some vulnerable accessories, and provide professional free product use, maintenance, repair, maintenance and general troubleshooting knowledge training to ensure that users can use our company's products correctly;
4. The wearing parts during the warranty period of the equipment will be provided free of charge at random, and we promise to provide the spare parts needed to maintain the equipment at a favorable price.
What kills you most during a purchase???
1. Do you have machine in stock?
Yes, we have! we can delivery within 3 days!
2. Can you provide your local client information?
Yes, we can! Please contact us for more information!
3. What if your machine can not make our products?
Firstly, we provide trial test before order! Secondly, we promise full re-fund if trial failed!
4. What's your warranty?
We offer 2 years warranty and lifetime service!
5. What if machine breaks down or not woking properly?
Acquiring "durable year survey" of clients over decades, For specific data, please contact us!
During warranty, free replacement! After warranty, online service or engineer dispatching!
6. Do you provide installation and commissioning?
Yes, we do!
Other ancillary equipment for chocolate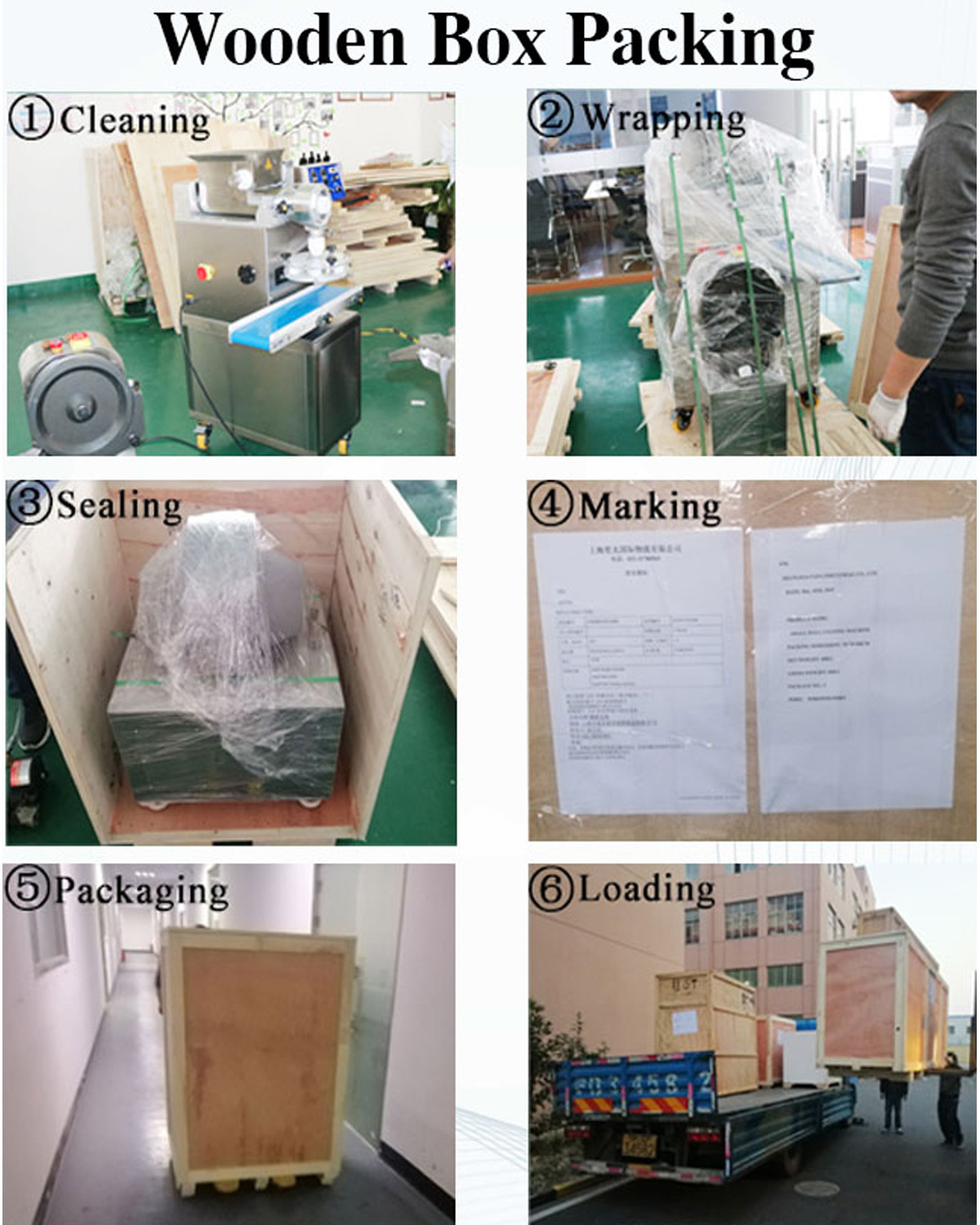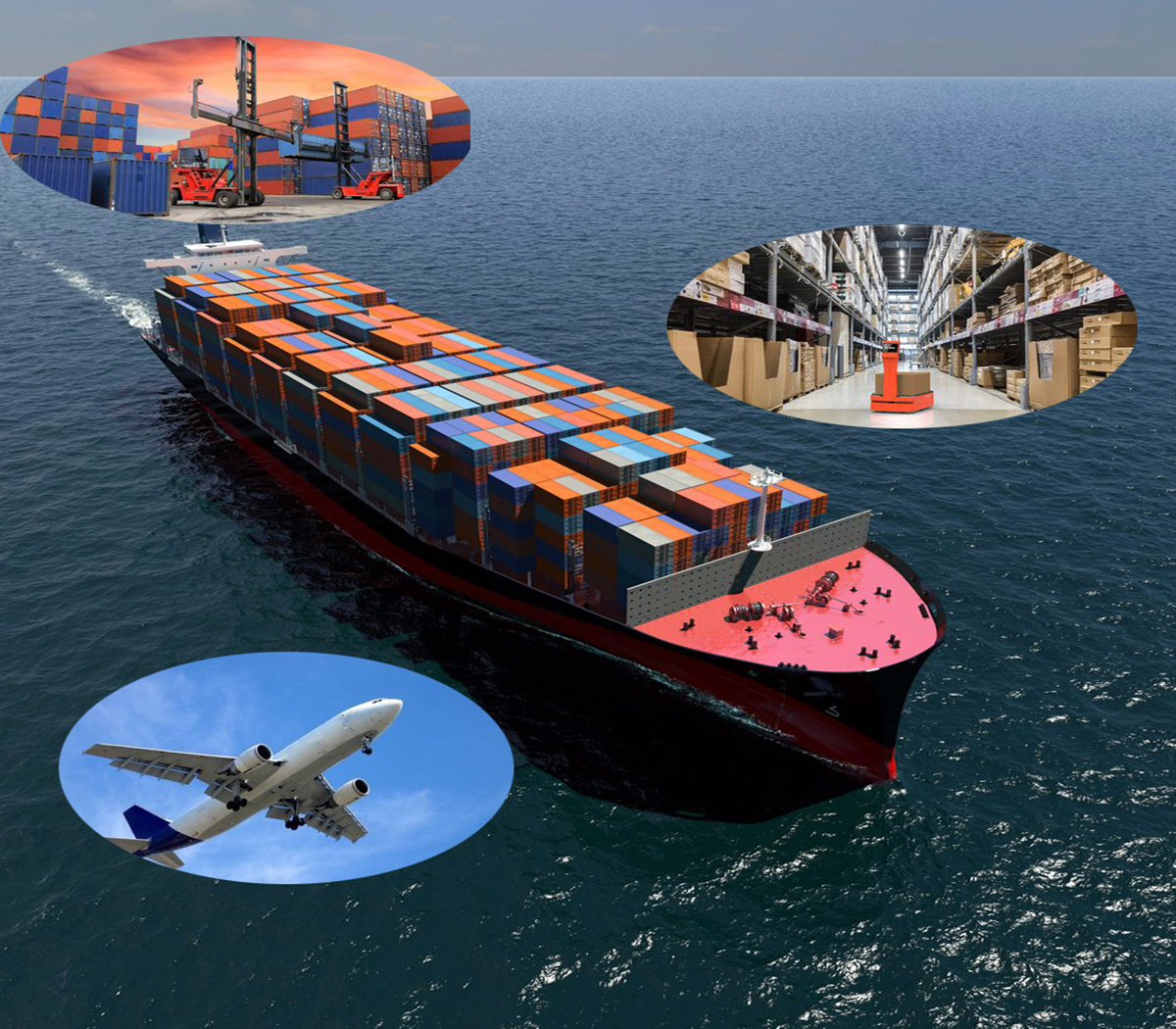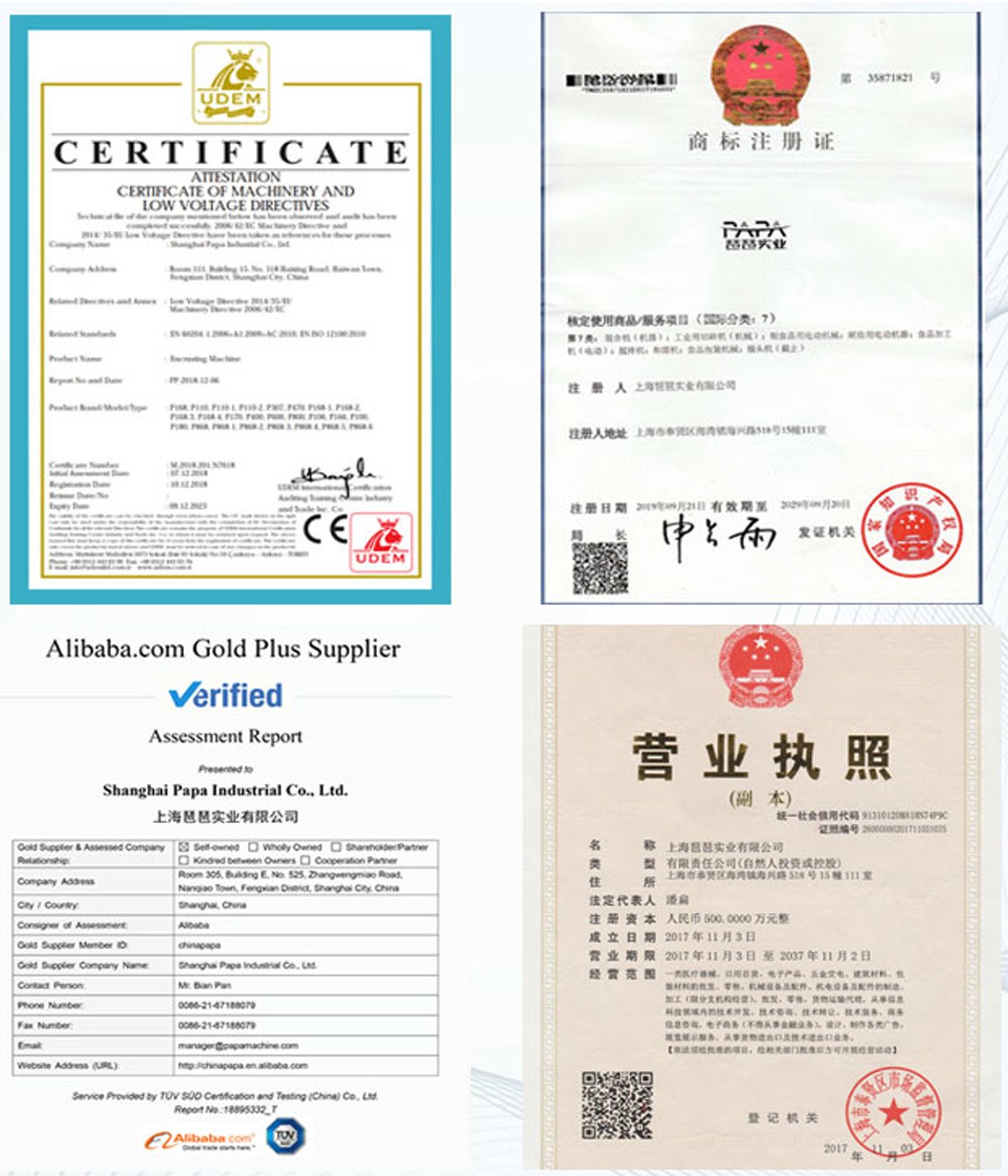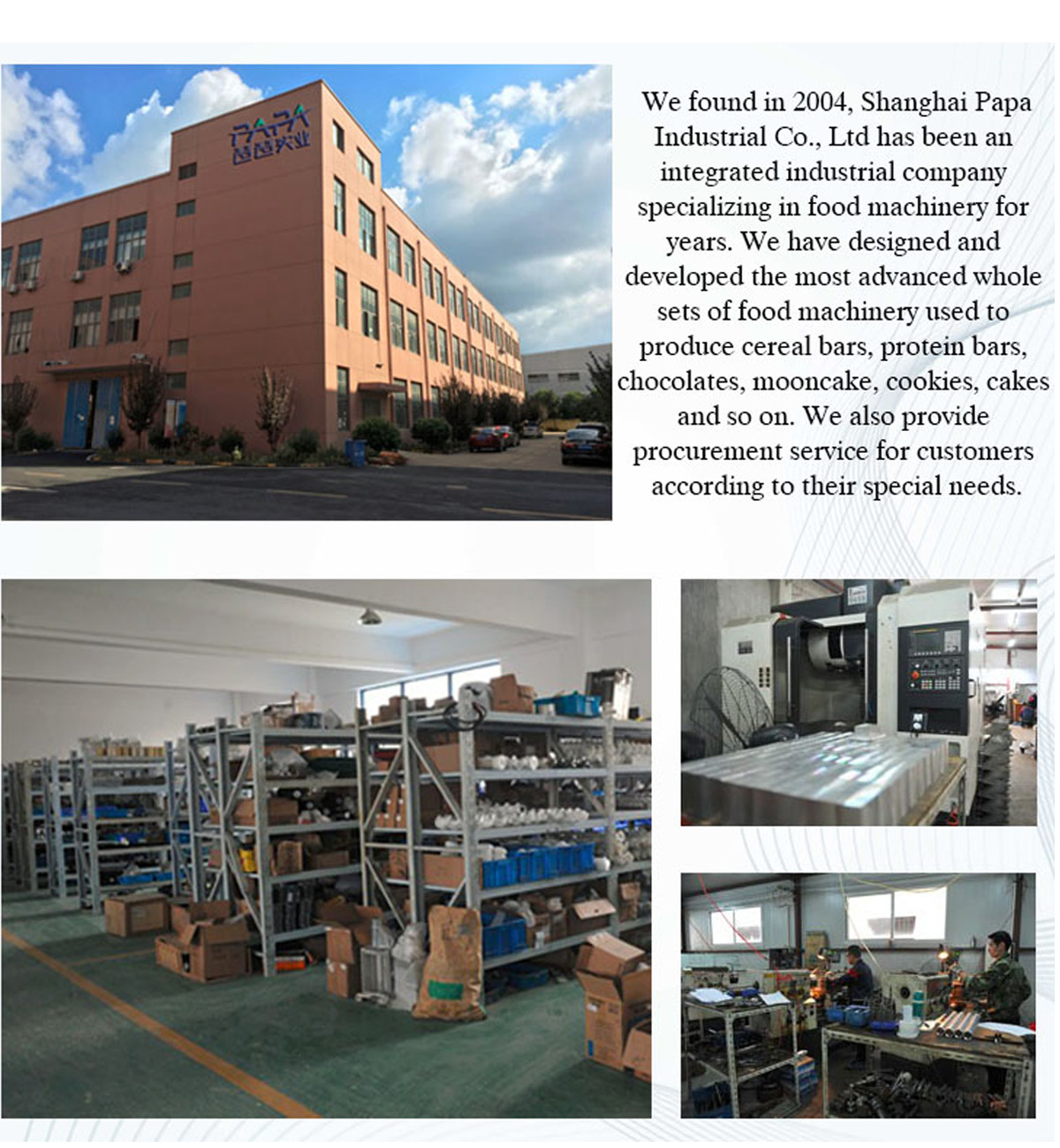 RAQ
Q1: What is your payment term?
A1: 30% T/T as down payment, 70% balance paid before shipping. Or Irrevocable L/C at sight.
Q2:What is your warranty for machinery?
A2: Our warranty is 24 months, life time service.
Q3: Can you arrange shipment?
A3: Yes,we can arrange the shipment for customer according to our customers' requirements.
Q4: Do you provide installation and commissioning?
A4: Yes, we provide service to send technicians for machine installation and commissioning, machine running and local team training.
Q5: Do you provide formula for machine?
A5: Yes, we provide the formula.we can help adjust the formula according to customer's local taste if customer require.
Q6: Do you make customized machine?
A6: Yes, we provide machine custom service according to customer's requirements. We also provide turnkey solution if customer require.
Product detail pictures:
---
---
---
| | | | | |
| --- | --- | --- | --- | --- |
| Model | PE8 | PE15 | PE30 | PE60 |
| Capacity | 8kg/hour | 15kg/hour | 30kg/hour | 60kg/hour |
| Max belt speed | 2 m / min | 2 m / min | 2 m / min | 2 m / min |
| Heating method | electric heating | electric heating | electric heating | electric heating |
| Total power(kw) | 1.8 | 2.0 | 2.8 | 3.1 |
| Metal mesh width(mm) | 180 | 180 | 180 | 300 |
| Conveyorbelt width(mm) | 200 | 200 | 200 | 400 |
| Belt length(mm) | 1000 | 1000 | 1200 | 1400 |
| Dimension(mm) | 3000x570x1350 | 3000x640x1350 | 3200x710x1350 | 3400x910x1400 |